ICON
is a construction company specializing in 3D printing. They have partnered with
NASA
to develop their technology towards building habitats with in-situ ressources on the Moon. World-renowned architecture offices,
BIG
 and
SEArch+
have signed on as architectural partners for the audacious project.
Based on the latest NASA works on Artemis Mission, the goal was to build a habitat on the south pole for future missions on Moon, Mars and beyond.


Areas on the south pole are known as Permanently Shadowed Regions and shelter water ice in the craters
To model the 3D environment, we used the Digital Elevation Model data from the LOLA (Lunar Orbiter Laser Altimeter)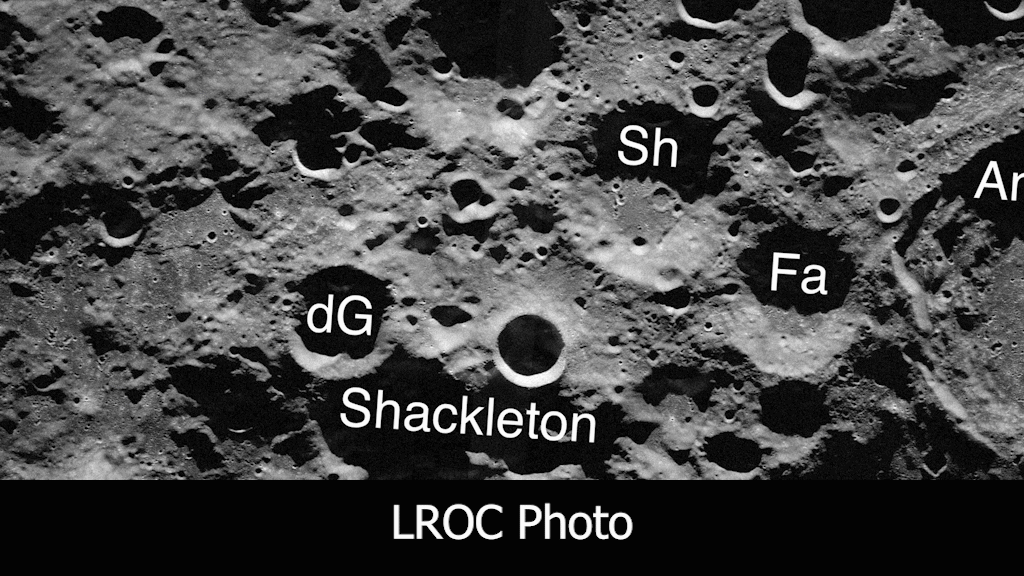 Credits:
Director / Editor : François Guinaudeau
CGI / Comp : Antonin Gaud, François Guinaudeau
Rigging : Charlie Leroy
Music is an interpretation of Debussy's "Clair de Lune" played by Phililppe Prud'homme and mixed by Pierre Luc Lecours.
A big Thanks to Silent Partners Studio who helped me for the renders !